PROJECTS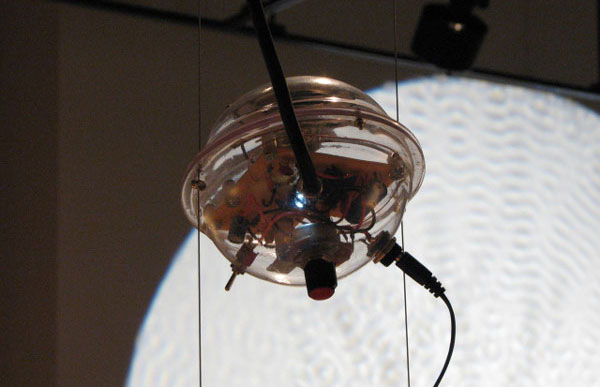 WaveForm, 2011
WaveForm is a sculptural and audio/visual environment that reacts to the high frequency electromagnetic radiation emitted from wireless technologies such as cell phones, WiFi routers, and AM/FM radio...
The Mechanical Bride, 2011
Allison de Fren's The Mechanical Bride is a documentary film that explores the age-old fantasy of creating the perfect artificial woman. The film not only examines the cutting-edge advances...